FREE CHEAT SHEET...

7 proven techniques

to (1) Crush awkward silence, (2) Never run out of things to say, & (3) Master witty banter.
7 steps that took me from paralyzed social recluse to international bestselling author and Social Skills and Conversation Coach. Clients and over 200,000 books sold agree.
Enter your email below to grab my FREE 7-Step Conversation Cheat Sheet
Hello, my name is Spam. You killed my father. Prepare to die.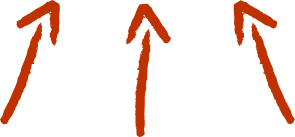 Patrick has been featured on:
Copyright 2016 Conversation Tactics; Patrick King Consulting. Legal Policy.